Contact us
why do you need a video surveillance system?
Industry Solutions
With a wide range of custom security cameras for business and many years of experience, Eagle Eye Video Surveillance is equipped to provide comprehensive and creative solutions that will meet your needs. Our company specializes in providing security cameras systems for commercial buildings, business offices, industrial sites, retail stores, and everything in-between!
Why Eagle Eye Video Surveillance?
Extended warranty/service plans for no cost service and cleaning

Commercial grade high-quality equipment from a reliable distributor

We provide affordable prices and leasing options at low monthly rates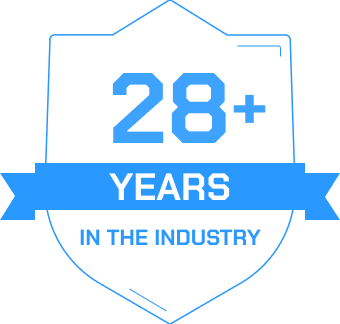 About Eagle Eye Video Surveillance
We offer CCTV/Video surveillance cameras as well as Digital Video Recording (DVR) Network Video Recording (NVR) devices and monitors. All of our security cameras for business have a custom design based on customers' needs as well as their sight/building's specifications. No matter what your industry, Eagle Eye Video Surveillance will deliver the level of security and service that you require and deserve.
Eagle Eye Video Surveillance leads the security camera system industry by providing top-of-the-line security cameras for your business. With the Eagle Eye Video Surveillance, you can spend your time on what matters most — your business, your customers, and your family.
More About Us
What We Offer
We focus on security solutions that gain you a return on your investment.
Surveilliance

service

Installation

Warranty

Repair

Custom Design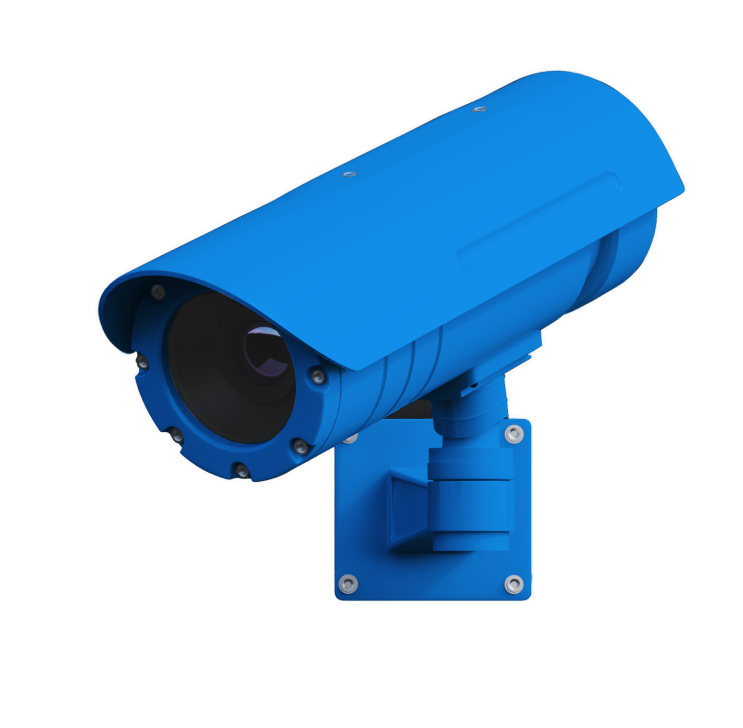 Contact Us
We're easy to talk to for all inquiries, questions, or comments. Don't hesitate to reach out with the button below or call us
253-455-9075