Contact us
why do you need a video surveillance system?
Industry Solutions
With a wide range of custom security cameras for business and many years of experience, Eagle Eye Video Surveillance is equipped to provide comprehensive and creative solutions that will meet your needs. Our company specializes in providing security camera systems for commercial buildings, business offices, industrial sites, retail stores, and everything in between! CCTV (closed-circuit television) is an effective and efficient way to protect your business. CCTV systems can help to deter crime, protect your employees, and provide valuable evidence if an incident occurs. Here are some reasons why it's essential to use CCTV for your business: Deter crime: CCTV cameras act as a deterrent to potential criminals. Knowing that they are being watched will make them think twice about committing a crime on your premises. This can help to reduce theft, vandalism, and other criminal activity. Protect your employees: CCTV cameras can help to protect your employees by monitoring for any potential safety hazards or accidents. If an incident occurs, you will have evidence to determine what happened and take appropriate action. Provide evidence: In the event of a crime or incident, CCTV footage can provide valuable evidence to law enforcement and insurance companies. This can help identify suspects and provide evidence to support insurance claims. Monitor activity: CCTV cameras allow you to monitor the activity in and around your business. This can help you to identify any areas that may need improvement, such as increased lighting or additional security measures. Peace of mind: Finally, installing CCTV cameras can provide you with peace of mind knowing that your business is being monitored and protected 24/7. You can focus on running your business without worrying about security issues.
Why Eagle Eye Video Surveillance?
Extended warranty/service plans for no cost service and cleaning

Commercial grade high-quality equipment from a reliable distributor

We provide affordable prices and leasing options at low monthly rates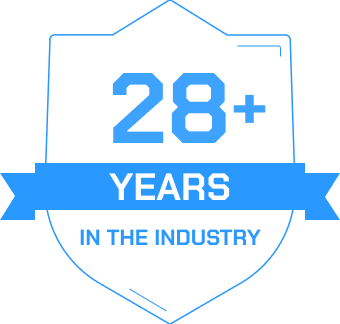 About Eagle Eye Video Surveillance
We offer CCTV/Video surveillance cameras as well as Digital Video Recording (DVR) Network Video Recording (NVR) devices and monitors. All of our security cameras for business have a custom design based on customers' needs as well as their sight/building's specifications. No matter what your industry, Eagle Eye Video Surveillance will deliver the level of security and service that you require and deserve.
Eagle Eye Video Surveillance leads the security camera system industry by providing top-of-the-line security cameras for your business. With the Eagle Eye Video Surveillance, you can spend your time on what matters most — your business, your customers, and your family.
More About Us
What We Offer
We focus on security solutions that gain you a return on your investment.
Surveilliance

service

Installation

Warranty

Repair

Custom Design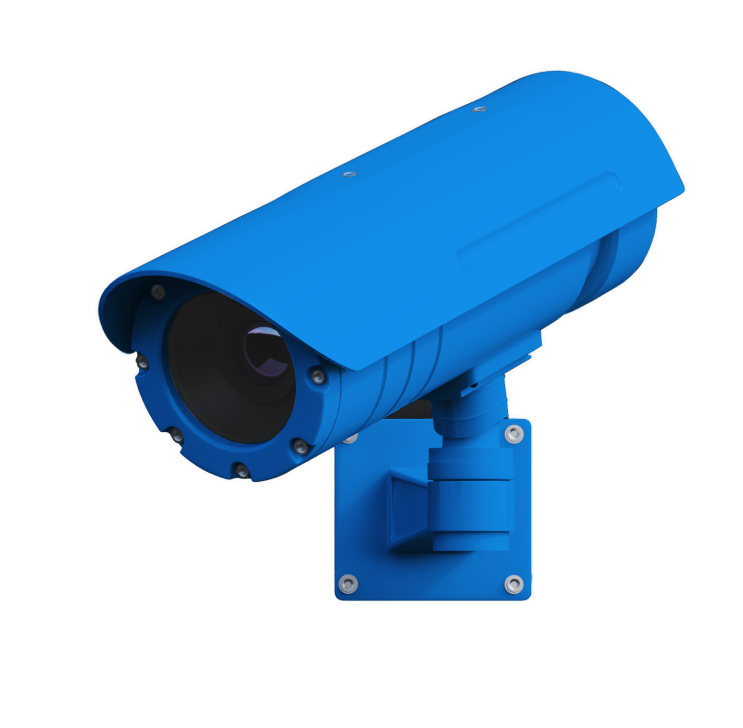 Contact Us
We're easy to talk to for all inquiries, questions, or comments. Don't hesitate to reach out with the button below or call us
253-455-9075