Contact us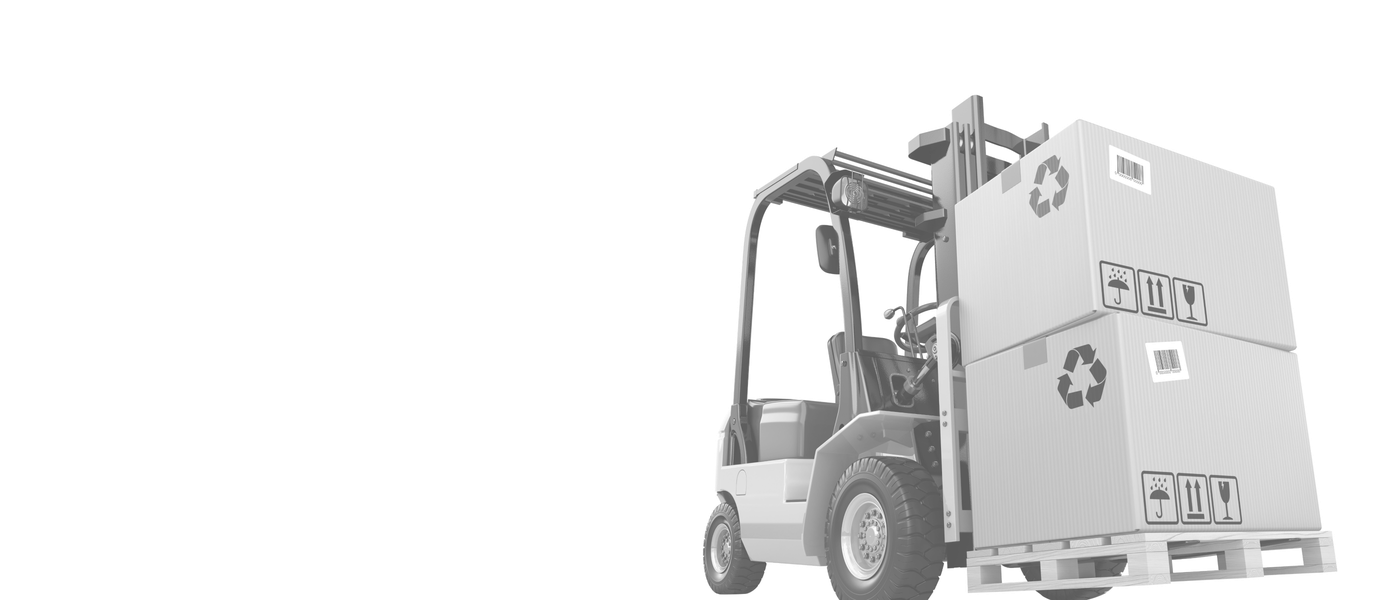 Benefits of Using Warehouse Security Cameras
Warehouses typically house valuable goods, which makes them an ideal target of burglaries and thefts. Warehouse security cameras help you avoid this by ensuring round-the-clock monitoring of the storage facility.
Get a Quote
Warehouses are typically used to store goods of value. If you have a warehouse, the inventory it houses may be worth thousands or even millions of dollars. This is why it is critically important to ensure the security of the warehouse with commercial security cameras.
Warehouse security cameras are a great way of ensuring that you inventory is safe from theft, vandalism and other forms of intrusion. With warehouse security cameras, you can establish a monitoring perimeter outside the building while also keeping an eye on the interior. With a good warehouse security camera system, you can also effectively keep track of the inventory at all times.
Warehouse security cameras offer a number of other benefits as well. With these cameras, you can:
Keep an eye on automatic processes and equipment to make sure it is functioning properly and safely.
Monitor employees to make sure they are doing their job correctly without violating any policies.
Keep track of the inventory.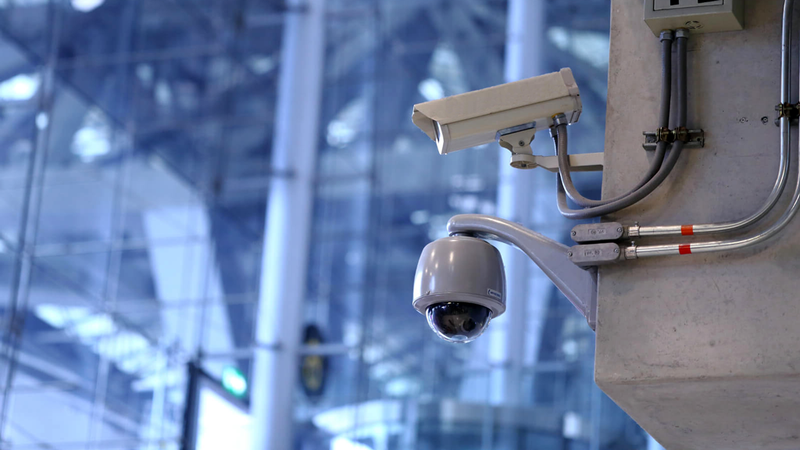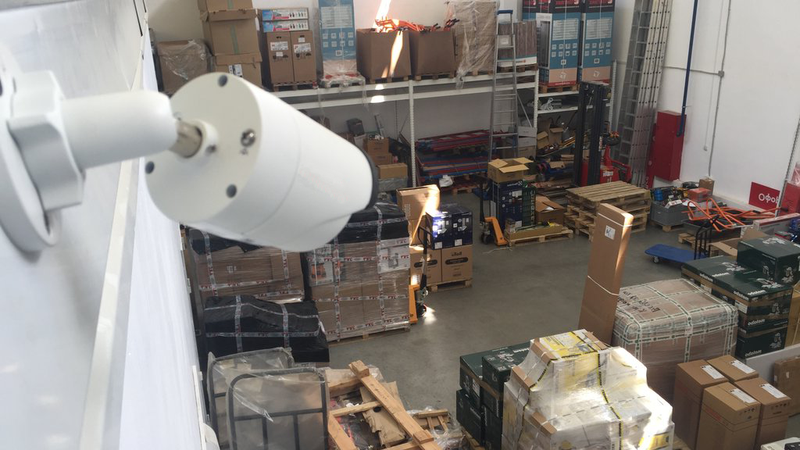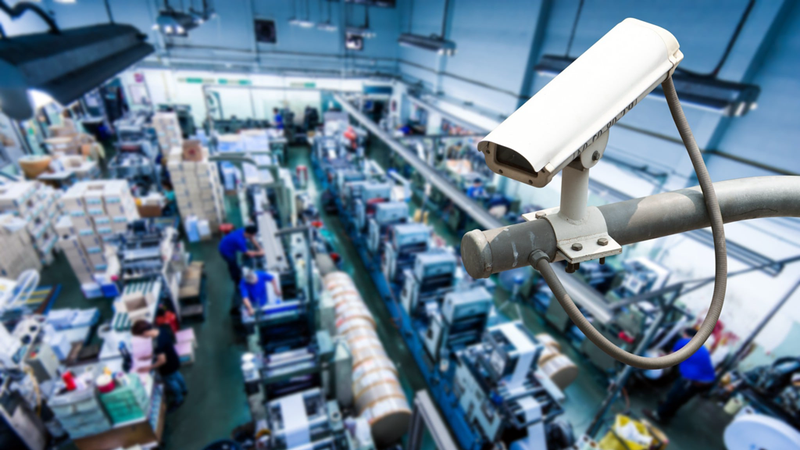 How to Get the Best Warehouse Security Cameras?
The best warehouse security cameras are the ones that are installed by experts who are experienced in this area. Here at Eagle Eye Video Surveillance, our experts are the best in installing warehouse security cameras. We position the cameras suitably to cover the vital areas of a warehouse.
We also take into consideration factors like the nature of the inventory, the size of the building, other security measures in place, and so on. This helps us ensure the best use of warehouse security cameras so that they tie into your overall security strategy. Our customized and tailored security camera systems are perfect for video surveillance of any other storage facilities as well.
Finding Warehouse Security Cameras in Seattle, WA
If you are looking for high-quality warehouse security cameras in Seattle, WA, look no further. Here at Eagle Eye Video Surveillance, we cover surveillance equipment and installation. We have worked with a number of businesses to install warehouse security cameras across Seattle, WA, ensuring 100% client satisfaction. If you are looking to have security cameras installed at your warehouse, contact us today for free estimates.
Industry Solutions
With a wide range of custom security cameras for business and many years of experience, Eagle Eye Video Surveillance is equipped to provide comprehensive and creative solutions that will meet your needs. Our company specializes in providing security cameras systems for commercial buildings, business offices, industrial sites, retail stores, and everything in-between!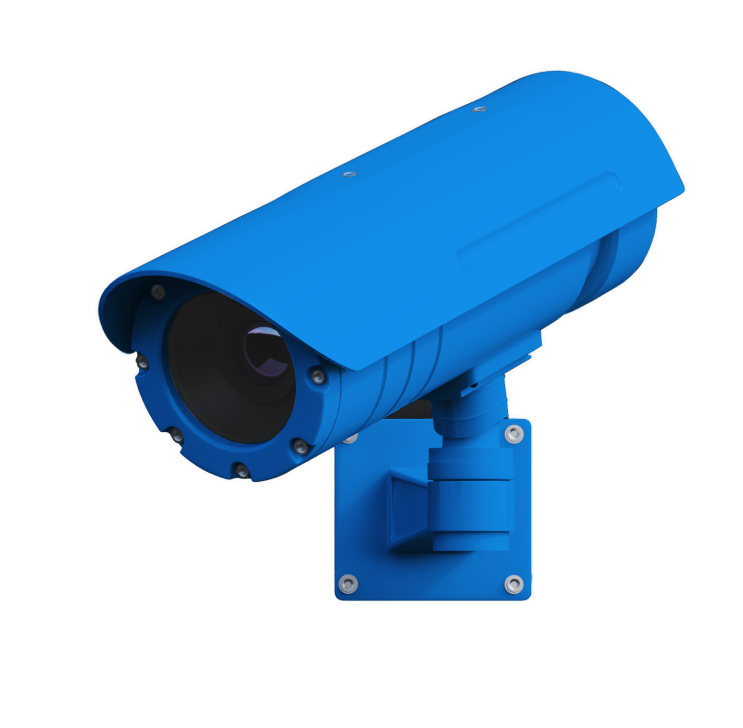 Contact Us
We're easy to talk to for all inquiries, questions, or comments. Don't hesitate to reach out with the button below or call us
253-455-9075