Contact us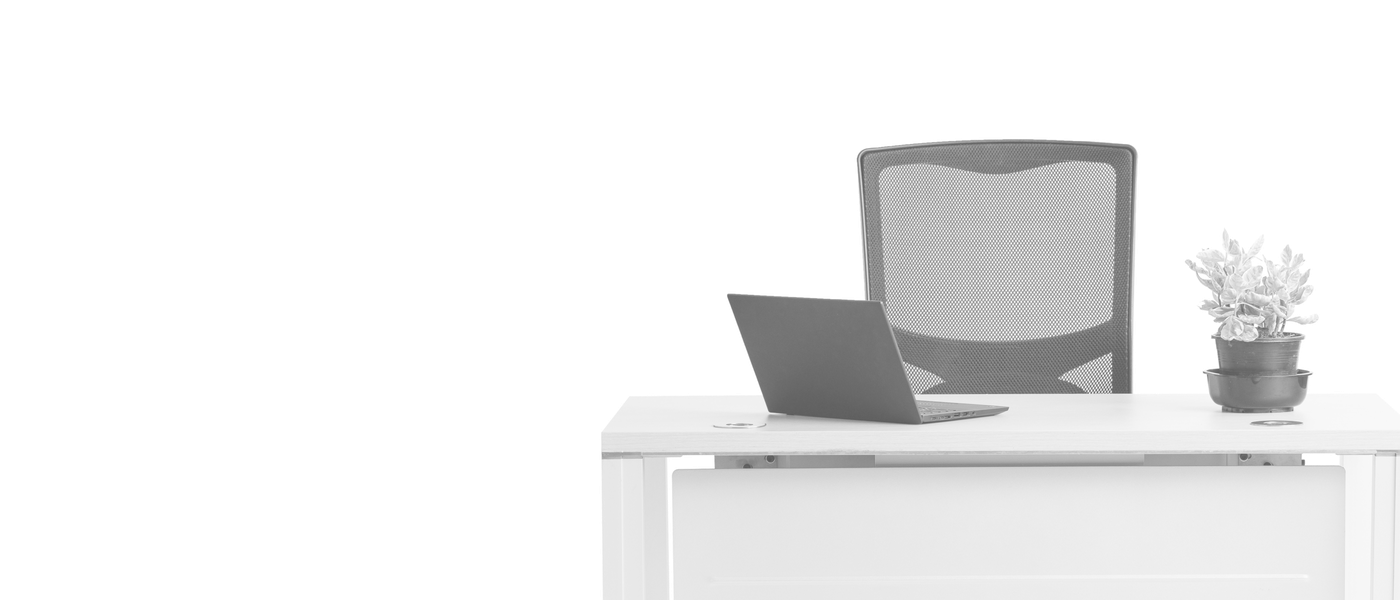 Why You Need an Office Security Camera in Your Company
At Eagle Eye Video Surveillance, we are a professional video surveillance company offering installations that are reliable, affordable, and upgradable.
Get a Quote
Companies, offices, and other businesses have unique security threats that can be prevented by installing commercial security cameras. Your clients and employees are the reason you are still in business. By installing an office security camera in the lobby, you will be ensuring your clients, employees, and their belongings remain safe. What's more, studies show that office security cameras increase productivity as employees tend to work harder when they know that they are being observed.
An office security camera also helps with:
- Protection against insurance fraud: As we all know, having a business means you will be needing insurance for various reasons. For instance, having limited liability and workman compensation insurances can protect your business from injured workers and lawsuits. By having an office security camera, you will ensure every case is reported exactly as it happened.
- Protection against outside theft: Offices are usually targeted by thieves who may want to steal cash, high-end electronics, and other valuables.
- Protection for your employees and their belonging: Your workers will feel safer if you installed several office security cameras in the parking area (including pathways, exits, staircases, and entrance ways among other areas).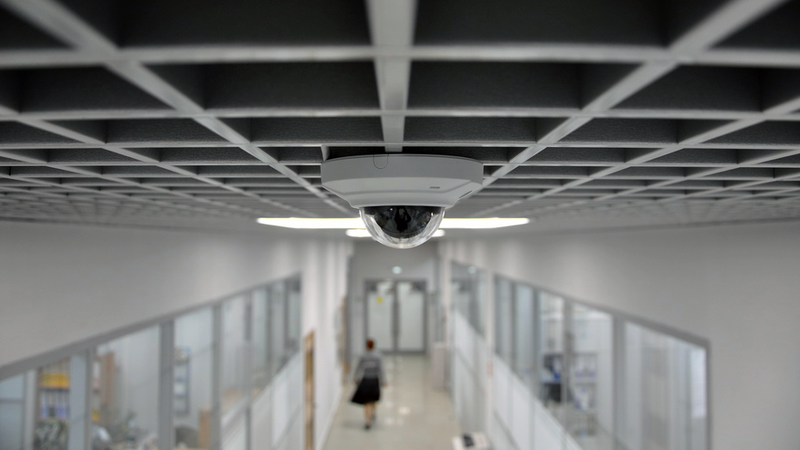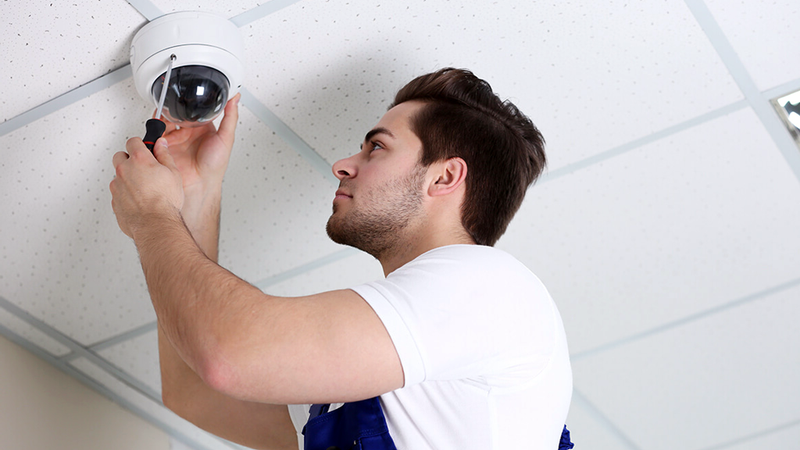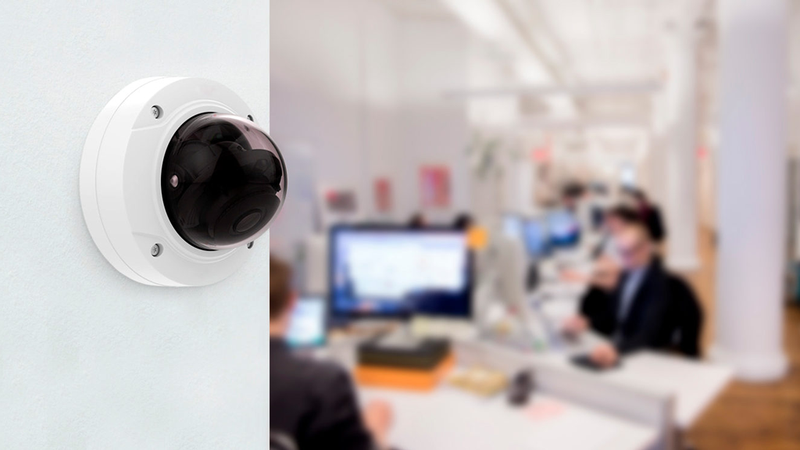 The Best Office Security Camera System Is Waiting for You
Eagle Eye Video Surveillance offers the best office security camera system in Seattle, WA. We deal with:
CCTV/Video surveillance cameras
Digital Video Recording (DVR)
Network Video Recording (NVR) devices
Monitors
These products are available on the market and come with different features such as night vision, different resolutions, and different ranges by which you can send a video.
At Eagle Eye Video Surveillance, we have enormous experience in installing an office camera security system. We are ready to address all your concerns and answer all your questions because your satisfaction is what we cherish the most.
Depending on your present office camera system, kind of business, business location (whether you share office space or you have your own premises), and quantity of visitors, we will make a custom video surveillance system for your space.
Choose Us for Your Office Security Camera Installation in Seattle, WA
Are you tired of searching for office security camera installation near you? Eagle Eye Video Surveillance offers the best office security camera installations in Seattle, WA. Call us today to schedule an appointment.
Industry Solutions
With a wide range of custom security cameras for business and many years of experience, Eagle Eye Video Surveillance is equipped to provide comprehensive and creative solutions that will meet your needs. Our company specializes in providing security camera systems for commercial buildings, business offices, industrial sites, retail stores, and everything in between! CCTV (closed-circuit television) is an effective and efficient way to protect your business. CCTV systems can help to deter crime, protect your employees, and provide valuable evidence if an incident occurs. Here are some reasons why it's essential to use CCTV for your business: Deter crime: CCTV cameras act as a deterrent to potential criminals. Knowing that they are being watched will make them think twice about committing a crime on your premises. This can help to reduce theft, vandalism, and other criminal activity. Protect your employees: CCTV cameras can help to protect your employees by monitoring for any potential safety hazards or accidents. If an incident occurs, you will have evidence to determine what happened and take appropriate action. Provide evidence: In the event of a crime or incident, CCTV footage can provide valuable evidence to law enforcement and insurance companies. This can help identify suspects and provide evidence to support insurance claims. Monitor activity: CCTV cameras allow you to monitor the activity in and around your business. This can help you to identify any areas that may need improvement, such as increased lighting or additional security measures. Peace of mind: Finally, installing CCTV cameras can provide you with peace of mind knowing that your business is being monitored and protected 24/7. You can focus on running your business without worrying about security issues.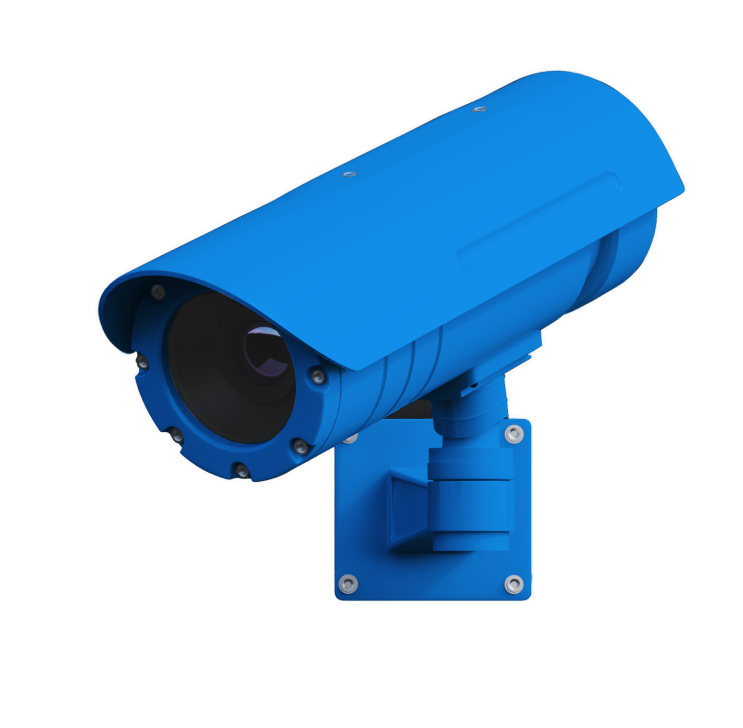 Contact Us
We're easy to talk to for all inquiries, questions, or comments. Don't hesitate to reach out with the button below or call us
253-455-9075