Contact us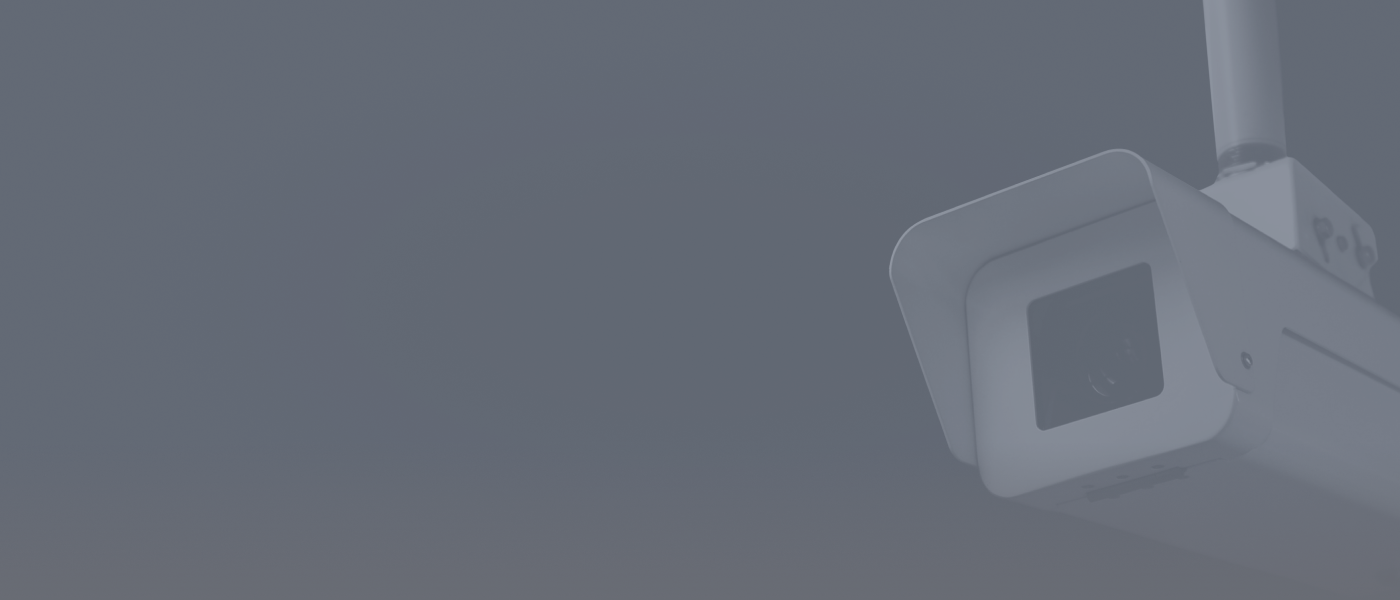 Enjoy Protection with a Commercial Camera System in Shelton, WA
Crime can happen at any time, and without a robust security system, you could be facing thousands of dollars in losses. Eagle Eye Video Surveillance offers a wide range of commercial security camera systems in Shelton, WA that can improve security while mitigating damages. Our professional solutions provide the ultimate peace of mind that your business is always protected. We can help you choose the best outdoor security camera system that caters to the specific needs of your property.
Get a Quote
What Are the Benefits of Commercial Security Cameras Near Me?
At Eagle Eye Video Surveillance, we offer an outstanding variety of industry solutions for video surveillance systems in Shelton, WA that offer convenience and affordability. Combine your security camera systems with advanced solutions for capture and digital recording. Our team will tailor your solution to fit the needs of your property for lasting protection that reduces your costs while protecting the assets that are important to your business. Your business deserves the ultimate in security backed by our high quality customer service for long lasting results that matter.
Receive a Quote for Commercial Security Cameras Installation Near Me in Shelton, WA Today
Are you looking for robust solutions for commercial outdoor security cameras in Shelton, WA? With the team at Eagle Eye Video Surveillance, you have come to the right place. To learn more about our video surveillance systems and other services, contact our team today by calling us at (253) 455-9075.
=(