Contact us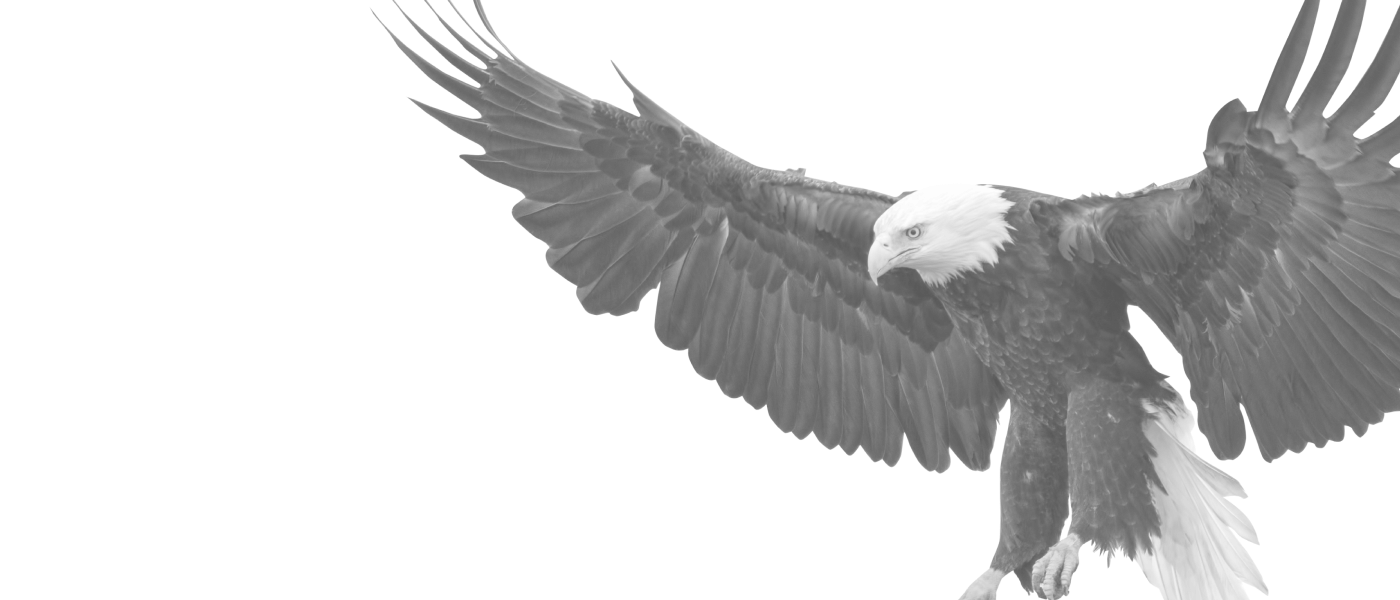 Why Installing High-Quality Commercial Security Cameras is Important
We specialize in installing high-quality security cameras at commercial locations. Commercial security cameras are a great way of enhancing the security at a commercial property.
Get a Quote
Industry Solutions
With a wide range of custom security cameras for business and many years of experience, Eagle Eye Video Surveillance is equipped to provide comprehensive and creative solutions that will meet your needs. Our company specializes in providing security camera systems for commercial buildings, business offices, industrial sites, retail stores, and everything in between! CCTV (closed-circuit television) is an effective and efficient way to protect your business. CCTV systems can help to deter crime, protect your employees, and provide valuable evidence if an incident occurs. Here are some reasons why it's essential to use CCTV for your business: Deter crime: CCTV cameras act as a deterrent to potential criminals. Knowing that they are being watched will make them think twice about committing a crime on your premises. This can help to reduce theft, vandalism, and other criminal activity. Protect your employees: CCTV cameras can help to protect your employees by monitoring for any potential safety hazards or accidents. If an incident occurs, you will have evidence to determine what happened and take appropriate action. Provide evidence: In the event of a crime or incident, CCTV footage can provide valuable evidence to law enforcement and insurance companies. This can help identify suspects and provide evidence to support insurance claims. Monitor activity: CCTV cameras allow you to monitor the activity in and around your business. This can help you to identify any areas that may need improvement, such as increased lighting or additional security measures. Peace of mind: Finally, installing CCTV cameras can provide you with peace of mind knowing that your business is being monitored and protected 24/7. You can focus on running your business without worrying about security issues.
Commercial security cameras are typically available in a wide range of types and sizes. Some are suitable for warehouse surveillance, others are best suited for outdoor use, while some security camera systems provide high-quality imagery for close-up details. Amid such variety, it can be hard to identify the commercial security cameras that best suit your business needs.
This is where we can help. We work with your unique business and site requirements to identify the best combination of equipment to build your business a custom commercial grade security camera system. Many businesses end up wasting money and time when they go with sub-quality surveillance equipment installation. In time, they need to have such equipment repaired often or altogether replaced, incurring more costs.
We help you avoid such costly mistakes by choosing the right commercial security cameras the first time over. We also take pride in our installation process taking the time to make it as aesthetic as possible while making sure your system is up to state mandated electrical code.
What Are the Best Commercial Security Cameras?
If you wonder what the best commercial security cameras are, the answer is a bit complicated. There's no one-size-fits-all solution here. We offer a wide variety of cameras for you to choose from. Commercial outdoor security cameras are among the best commercial security cameras to choose from. These cameras are commonly weather and vandal proof protecting them from more than just outside elements. Also, indoor hazards that can cause failure such as dust, grease, condensation excreta that can occur.
Another type of security camera is commercial wireless security cameras. Wireless cameras may be part of the best commercial security cameras catalog. If you have a difficult situation it may be worth additional costs if the application requires it. A special transmitter/receiver is required to send the camera signal from building to building.
Finding Quality Commercial Security Cameras Near Me
If you work in or around Seattle, WA and are thinking 'how to find quality commercial security cameras near me', look no further. Here at Eagle Eye Video Surveillance, our experts specialize in installing a wide range of surveillance cameras and related components. We take pride in offering only top-quality hardware so that you can be sure of the performance of any cameras we install. So stop wondering about 'where to get good commercial security cameras near me.' and Call us today!
The benefits of installing our surveillance systems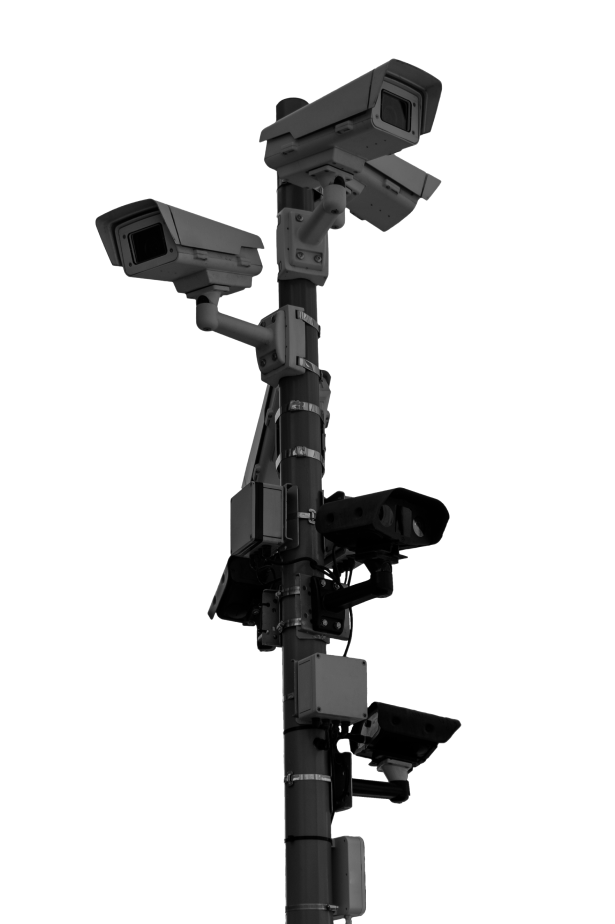 Perfect security
With flexible solutions we will build the perfect system just for your needs
Affordable pricing
We provide the highest level of quality & warranty coverage for affordable price
Great support
We offer FREE technical phone support for our customers during business hours
Experienced team
Our knowledgeable team has 28 years of combined experience in the industry