Contact us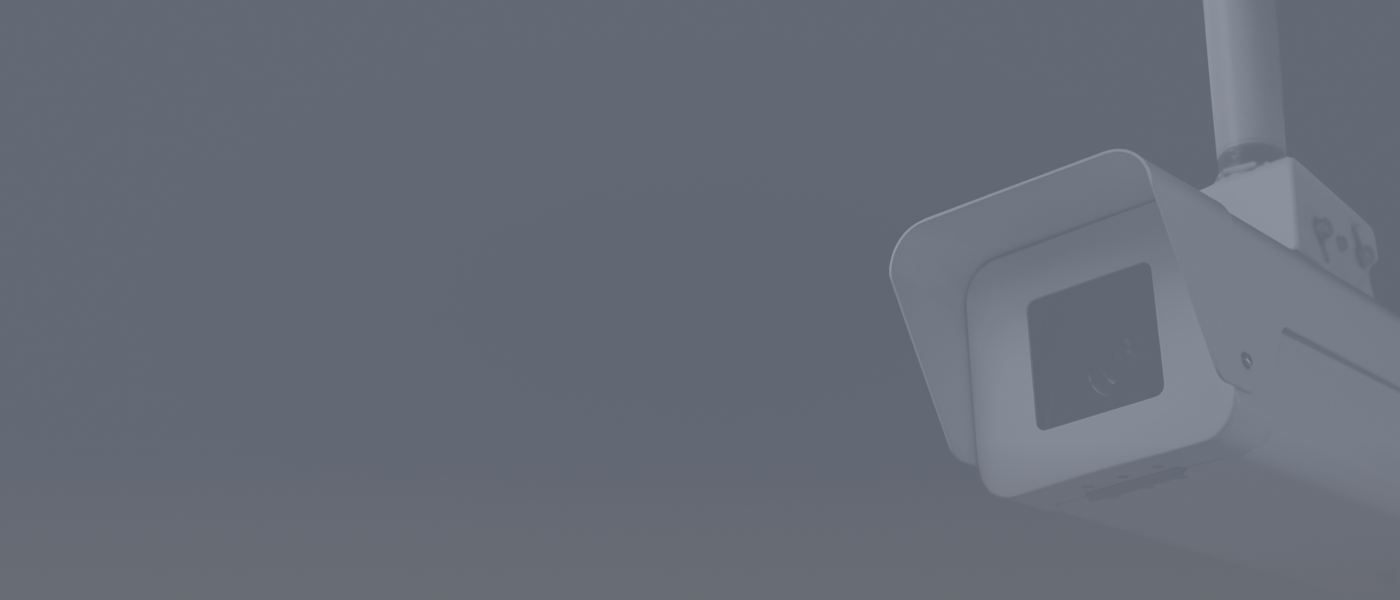 Commercial Security Camera Systems In Tacoma WA
Keep an eye on your business even when you aren't there to do so yourself with Eagle Eye video Surveillance. Our commercial security camera systems will ensure that you always have another set of eyes watching over your business. We specialize in providing commercial security camera installation for commercial buildings, industrial sites, business offices, retail stores, and any other commercial site.
Get a Quote
Custom Security Camera Systems in Tacoma WA
We know that every business is unique and has unique requirements for security. Do you want a live security camera feed? Are you hoping to capture videos for viewing later? Do you want to install cameras to monitor the indoors or outdoors? Do you want black and white or color images? Whatever your needs and requirements are for the security of your business, you can trust our team to meet your needs.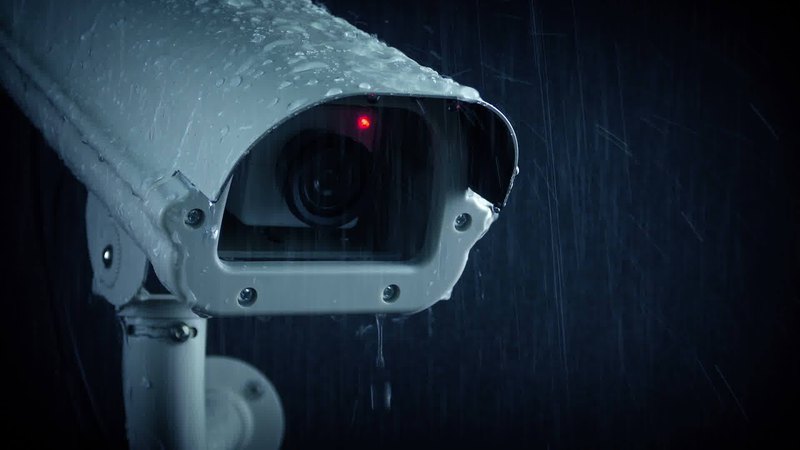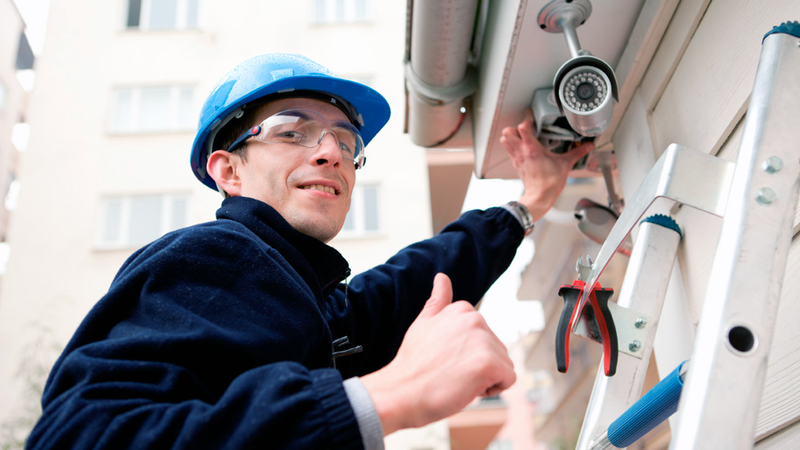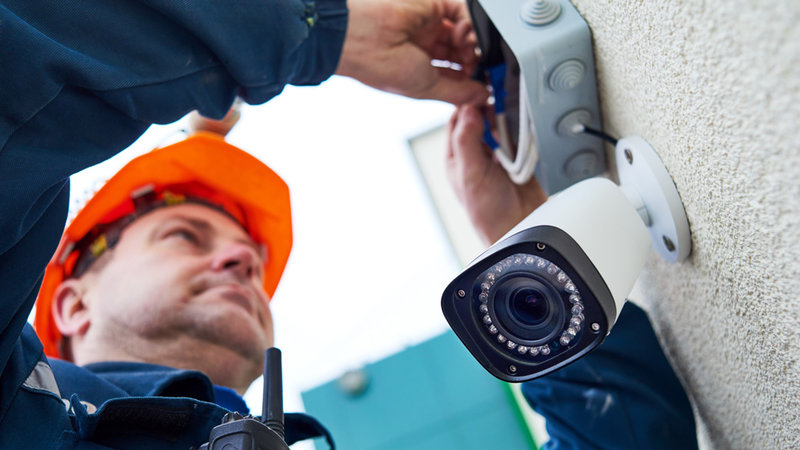 We provide customized video surveillance systems to meet the needs and requirements of our clients. We offer a wide range of options including:
• CCTV video surveillance systems
• Digital video recording systems
• Network video recording (NVR) systems and much more
We will provide you with a commercial camera system that meets your specific needs. Our team will visit your site and assess your site's specifications as well as your goals. No matter your industry, our team will deliver the best outdoor security camera system and indoor surveillance to meet your security needs.
If you're in Tacoma and are searching for commercial security cameras installation near me, contact us. You can rely on us to provide you with the best solution for your business.
=(