Contact us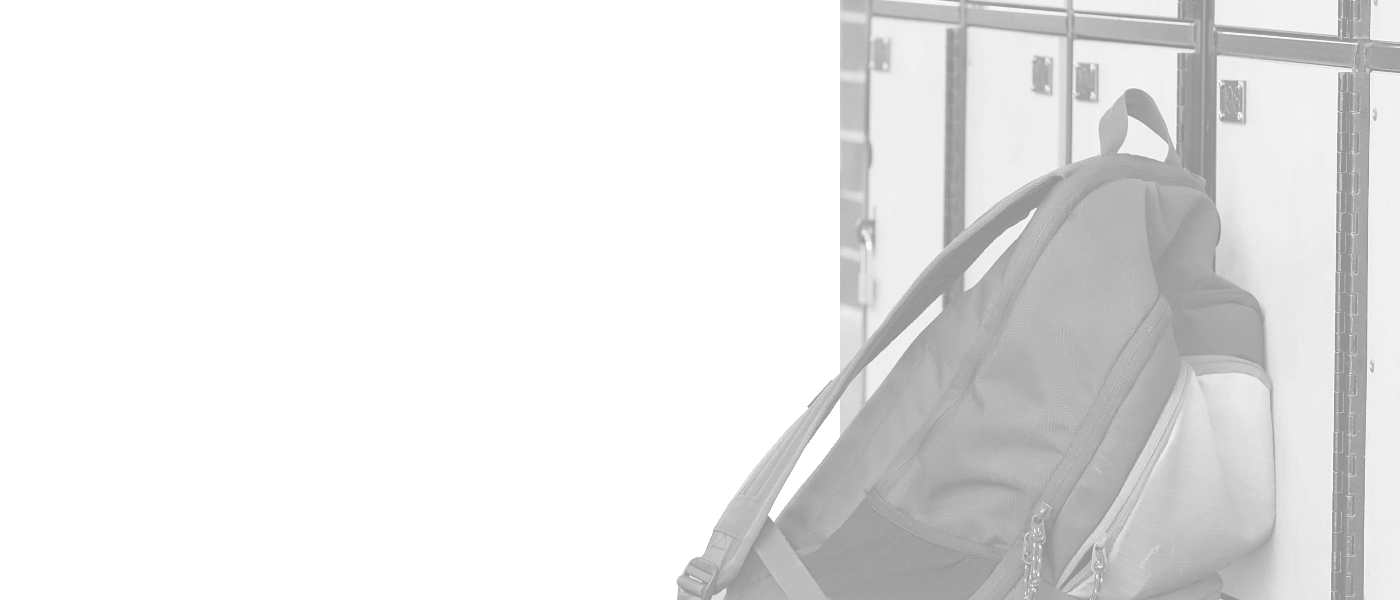 How School Security Cameras Benefit Your School
A security camera can help keep your school safe from vandalism and theft, and it can also make it a safer place for your students and staff while monitoring visitors.
Get a Quote
Keeping students and staff safe while they are at your school is important today. The right school security cameras will ensure that everyone is safe at the facility. You can especially benefit from commercial security cameras if there is vandalism or violence on your campus. A school security camera will help you resolve and identify any issues. There are several things that cameras help with, including:
- Bullying has shown to be on the rise in America leaving parents as well as students fearful of school. Provide them with a sense of security with school security cameras.
- Skipping school or simply ditching class and being where they shouldn't be during school hours. Placing a monitor in your school's office would allow your staff to identify problem areas as well as point school security to the right locations in real-time.
- False fire alarms whether its kids smoking on campus or a prank fire alarm pull can get costly for a school. A school security camera would provide documentation to identify and prosecute offenders.
- Theft can be by students or fellow staff members. These cameras can identify repeat offenders.
- Safety: A school security camera can discourage people from misbehaving in the first place. When the surveillance camera is in an obvious location, such as an outdoor parking lot or in an office, there will be less vandalism or violence.
- Monitoring visitors: Many schools struggle with controlling access for visitors. When you put school security cameras near the doors, you can help the staff to monitor visitors and ensure they properly sign in. This system helps students still be able to move around the campus.
We Offer the Best School Security Cameras
Eagle Eye Video Surveillance LLC has extensive experience when it comes to the installation of the best school security cameras. We have a deep understanding of the questions and concerns schools might have about wireless school security camera systems. It is important to us that you are one hundred percent satisfied with the best school security cameras.
We treat each area individually, and we will review and grade it before recommending a school security camera system. This will depend on the current video system you have, the biggest threat to security, and other factors. Once we have considered these things, we can then customize the best school security cameras for you.
Where to Find School Security Cameras in Seattle, WA
We are happy to talk to you about our school security cameras in Seattle, WA. Contact us today to learn more. We would be happy to speak with you and discuss if our school security cameras would be a good fit for your Seattle, WA facility.
Industry Solutions
With a wide range of custom security cameras for business and many years of experience, Eagle Eye Video Surveillance is equipped to provide comprehensive and creative solutions that will meet your needs. Our company specializes in providing security cameras systems for commercial buildings, business offices, industrial sites, retail stores, and everything in-between!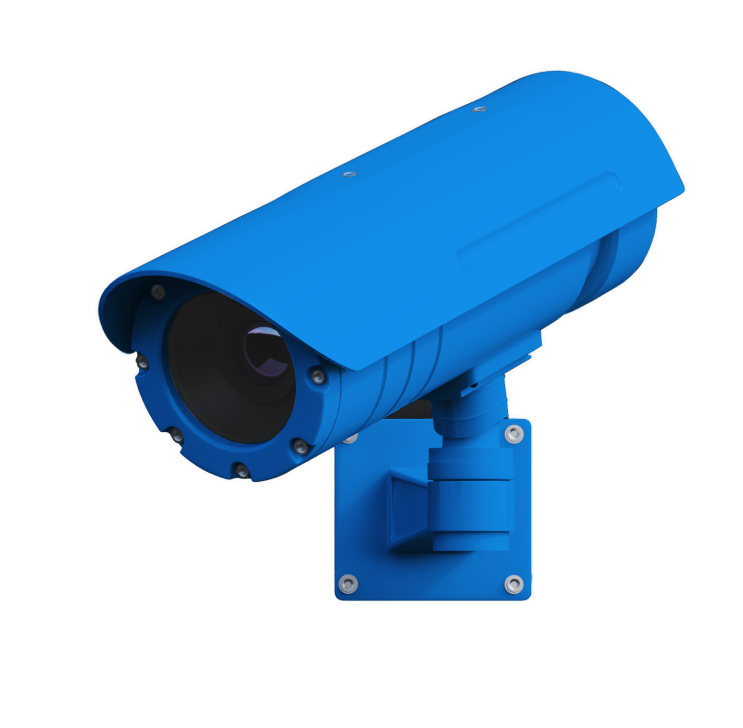 Contact Us
We're easy to talk to for all inquiries, questions, or comments. Don't hesitate to reach out with the button below or call us
253-455-9075