Contact us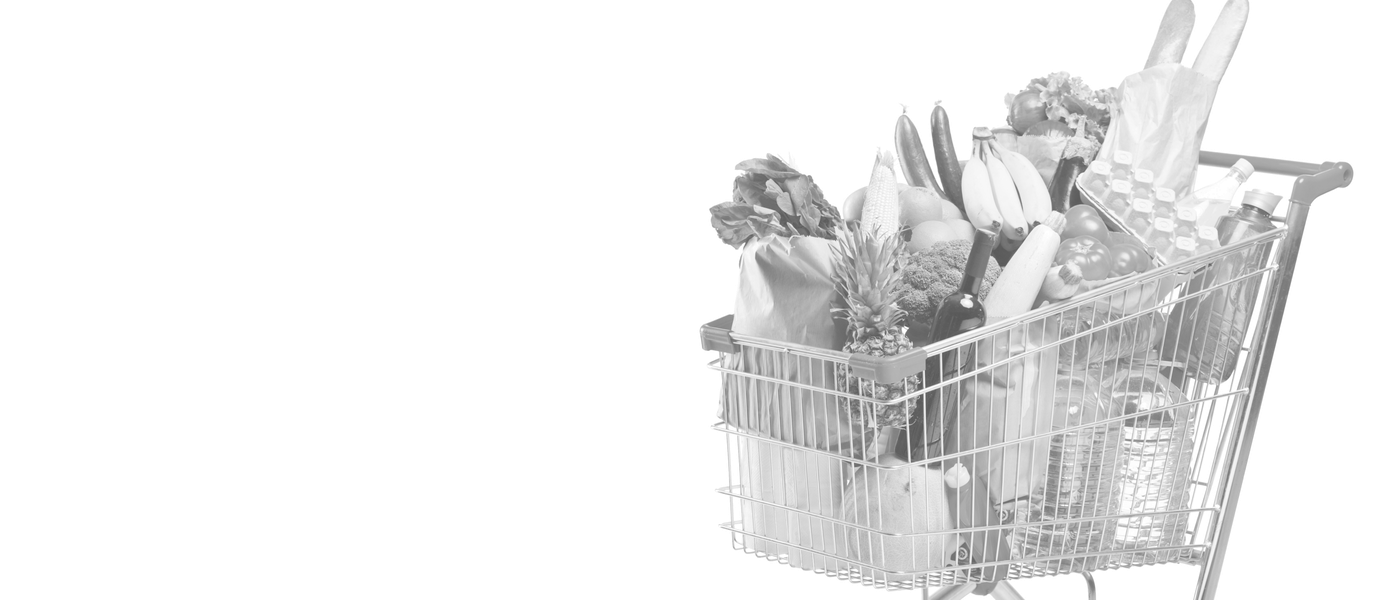 Why Every Business Needs Retail Security Cameras
Turn to Eagle Eye Video Surveillance LLC for cameras that will help your facility better monitor the sales floor of your store and prevent anyone from stealing things.
Get a Quote
Every year, the retail industry loses billions of dollars because of shoplifting and theft by employees. Investing in retail security camera systems is a good way to prevent this loss. Commercial security cameras allow you to keep an eye on what's going on in your store. Retail security cameras can provide the best security solution for your office, school, or even outdoor parking lot.
Retail security camera systems prevent retail shrinkage and ultimately decrease the number of thefts. Patrons at your facility can also benefit from a more inviting and safer environment. When you use a video surveillance system, you can prevent many issues, including:
- Shoplifting: It is estimated that every year, over $13 billion of goods are stolen from stores each year.
- Employee theft: You can never be 100 percent sure that an employee will not steal.
- "Sweethearting": Some employees give unauthorized discounts to family members and friends. Retail security cameras can stop this.
Where to Find the Best Retail Security Cameras
Every commercial area is different when it comes to merchandise layout and the size. But each one has an entrance, exit, sales floor, and cash register. The best type of retail security cameras will vary depending on the individual store. We will help you get the best CCTV retail security cameras for your facility.
We review and grade the nooks and crannies that are tempting for shoplifters. Then we can recommend the best wireless retail security cameras for that area. We will create a custom system just for your store that takes into account its layout, corners, and lighting. Some stores that can benefit from the installation of a camera include:
Farm stores
Gas convenience stores
Stores near construction sites
Hotels
Get Quality Retail Security Cameras in Seattle, WA
When you need retail security cameras in Seattle, WA, turn to Eagle Eye Video Surveillance, LLC. Contact our Seattle, WA company today to learn more about our retail security cameras.
Industry Solutions
With a wide range of custom security cameras for business and many years of experience, Eagle Eye Video Surveillance is equipped to provide comprehensive and creative solutions that will meet your needs. Our company specializes in providing security cameras systems for commercial buildings, business offices, industrial sites, retail stores, and everything in-between!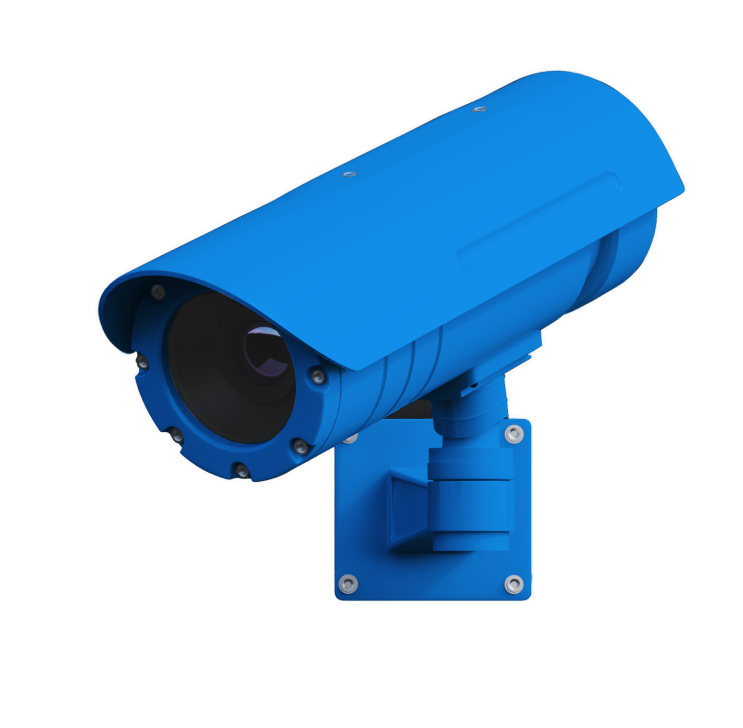 Contact Us
We're easy to talk to for all inquiries, questions, or comments. Don't hesitate to reach out with the button below or call us
253-455-9075