Contact us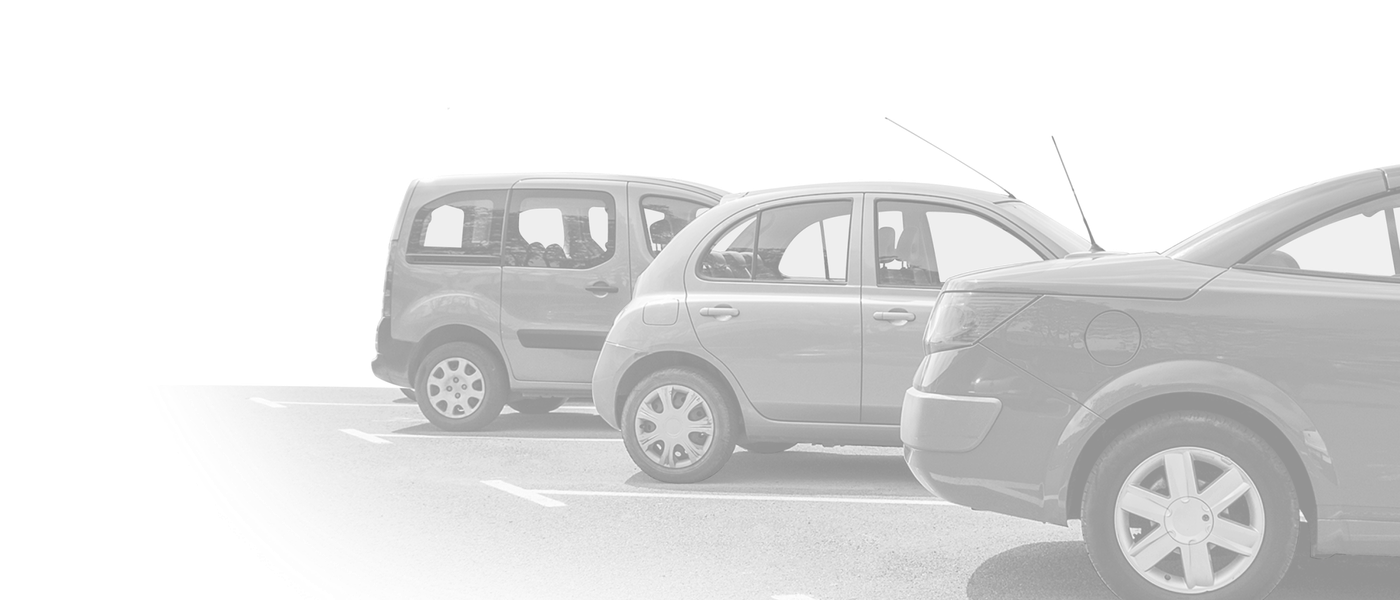 Benefits of Installing Parking Lot Security Cameras
With so many video surveillance systems available in the market, choosing the best one can be hard. Let Eagle Eye Video Surveillance, LLC help with that as we design each system based on the property's and customer's needs.
Get a Quote
The importance of having parking lot security cameras cannot be overstated, especially if you own a business. Here's why you need commercial security cameras:
Prevent theft and vandalism
With all the vehicles and personal properties in parking lots, thieves see these areas as potential gold mines. Visible parking lot cameras can help deter vandals and thieves.
Help law enforcement
In the unfortunate event of a crime, parking lot security cameras can help law enforcement to identify criminals. Successful identification helps to get justice for the victims.
Increase public safety
Parking lot security cameras make it safer for people to walk outdoors, through dark or secluded parking lots where muggings and kidnappings are likely to take place. They also keep track of who goes in and out of your property, reducing cases of trespassing. Parking lot security cameras will give visitors a sense of safety, which, in turn, increases trust and loyalty.
Reduce liability
Accidents are bound to happen in the parking lot. A parking lot security camera can provide video proof of what really happened, thereby protecting you from false or costly liability claims.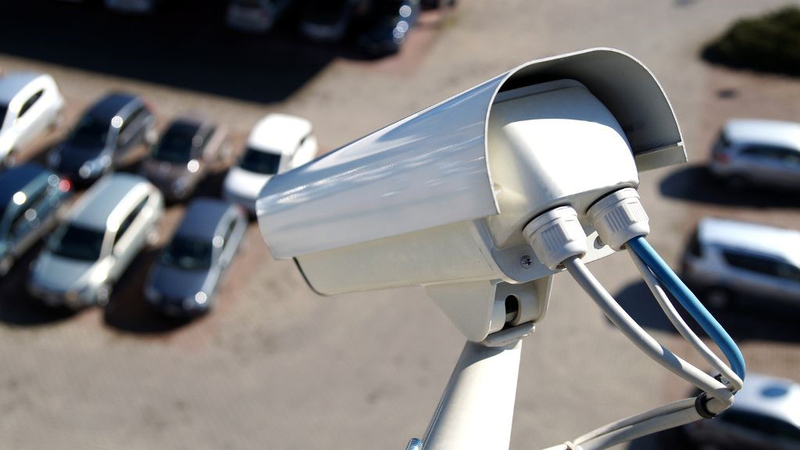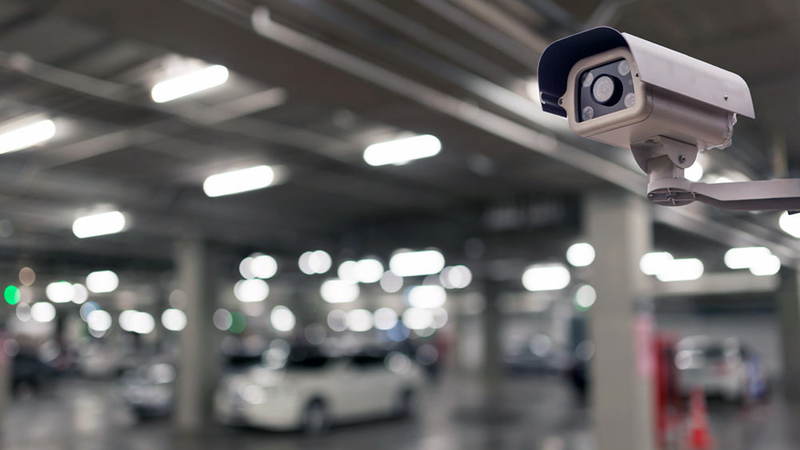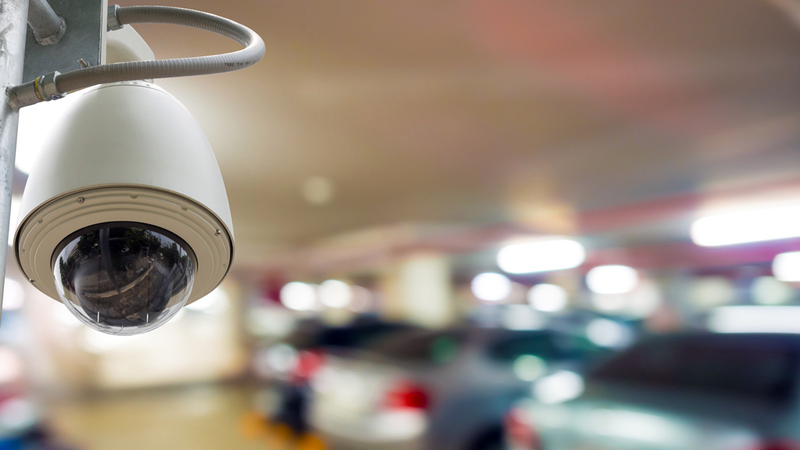 How to Choose the Best Parking Lot Security Cameras
There are different types of parking lot security camera systems. The one you choose will depend on your security needs. Be sure to consider the following when shopping for the best parking lot security cameras:
- The size of your parking lot
- What is your biggest security problem?
- The busiest time in your parking lot: If it's at night, choose a system with night vision
- Is there limited visibility or blind spots at your parking? Wireless cameras can be placed anywhere. Wired cameras, on the other hand, have a more stable signal.
- Your current security system, and much more
Once you evaluate your distinct parking lot needs, it will be easier to budget for the best parking lot security cameras.
Parking Lot Security Cameras Installation in Seattle, WA
If you're looking for the right company to install your parking lot security cameras in Seattle, WA, look no further than Eagle Eye Video Surveillance, LLC. We customize each design to provide a video surveillance system that will fully protect your property. For the right parking lot security cameras in Seattle, WA, contact us today!
Industry Solutions
With a wide range of custom security cameras for business and many years of experience, Eagle Eye Video Surveillance is equipped to provide comprehensive and creative solutions that will meet your needs. Our company specializes in providing security camera systems for commercial buildings, business offices, industrial sites, retail stores, and everything in between! CCTV (closed-circuit television) is an effective and efficient way to protect your business. CCTV systems can help to deter crime, protect your employees, and provide valuable evidence if an incident occurs. Here are some reasons why it's essential to use CCTV for your business: Deter crime: CCTV cameras act as a deterrent to potential criminals. Knowing that they are being watched will make them think twice about committing a crime on your premises. This can help to reduce theft, vandalism, and other criminal activity. Protect your employees: CCTV cameras can help to protect your employees by monitoring for any potential safety hazards or accidents. If an incident occurs, you will have evidence to determine what happened and take appropriate action. Provide evidence: In the event of a crime or incident, CCTV footage can provide valuable evidence to law enforcement and insurance companies. This can help identify suspects and provide evidence to support insurance claims. Monitor activity: CCTV cameras allow you to monitor the activity in and around your business. This can help you to identify any areas that may need improvement, such as increased lighting or additional security measures. Peace of mind: Finally, installing CCTV cameras can provide you with peace of mind knowing that your business is being monitored and protected 24/7. You can focus on running your business without worrying about security issues.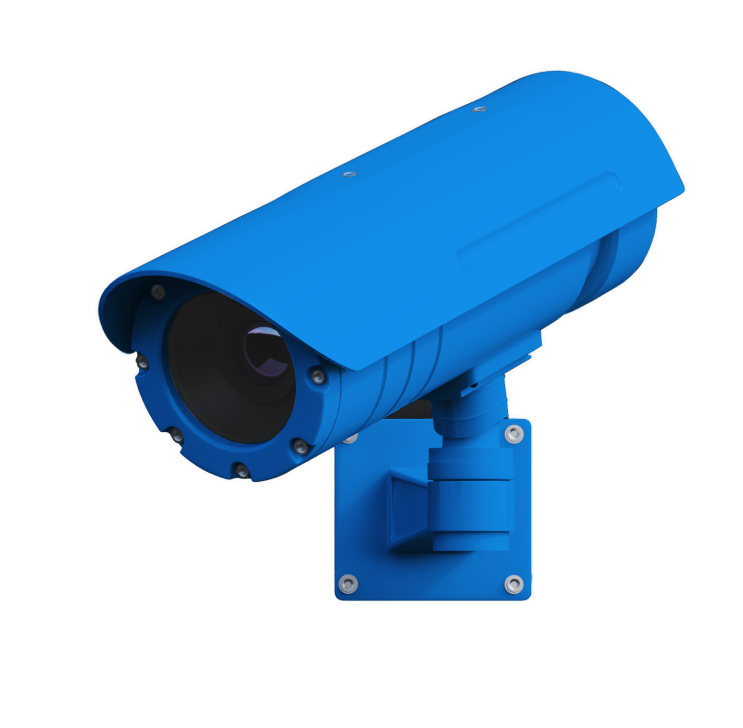 Contact Us
We're easy to talk to for all inquiries, questions, or comments. Don't hesitate to reach out with the button below or call us
253-455-9075