Contact us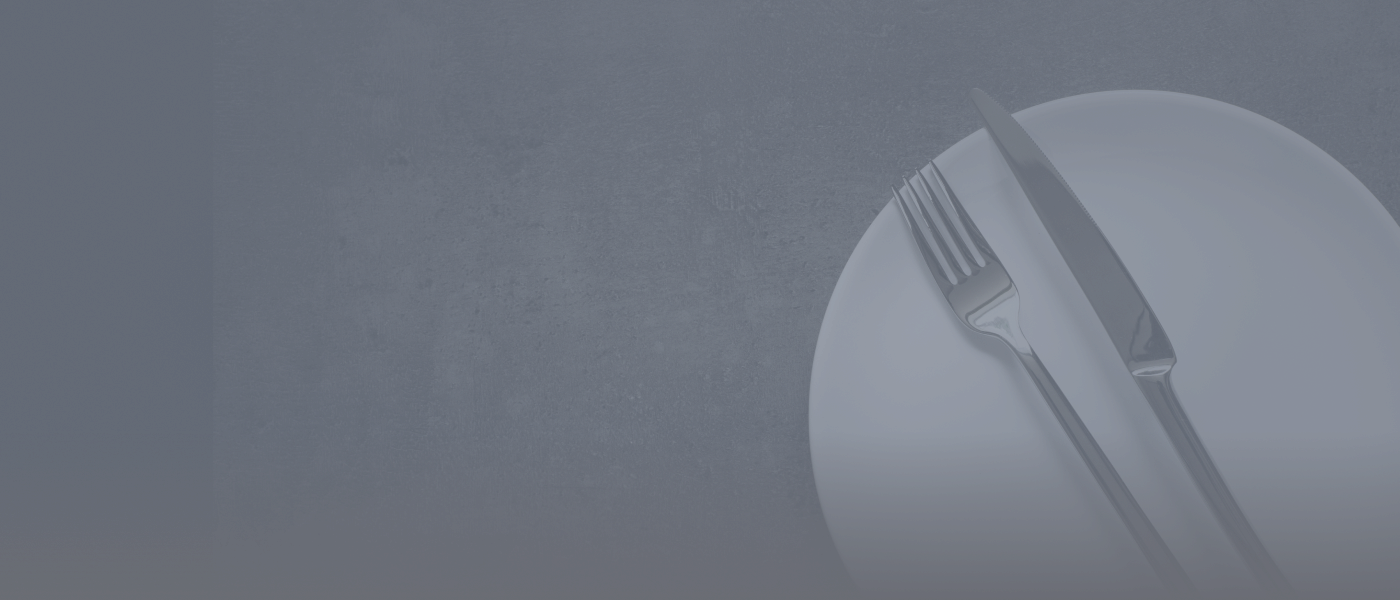 Top Reasons to Get Restaurant Camera Systems
It's impossible to monitor all the activities that go on in a restaurant. Eagle Eye Video Surveillance, LLC provides businesses with comprehensive video surveillance cameras that can be their eyes and ears at all times.
Get a Quote
A restaurant has several important areas that must be monitored and it can feel impossible to keep an eye on all of them simultaneously, especially if you're running a big establishment or operating multiple restaurants. Restaurants are a hotspot for crime and accidents, which is why you must install commercial security cameras.
Losses due to burglary, break-ins, vandalism, thefts committed by employees or customers, or customers walking out without paying the bill can drain the much-needed cash. This can all be prevented by installing restaurant camera systems.
Accidents and disputes are common in crowded bars. Installing bar security camera systems can help prevent fights, identify culprits in the event of violence, and even avoid unlawful lawsuits.
Restaurant camera systems can also help you monitor meal preparation and the cooking process to ensure quality food, as well as an overall clean and efficient environment.
With a restaurant camera system, you'll also be able to deter lazy/inappropriate employee behavior.
As you can see, restaurant camera systems will put workers and customers at ease while at your establishment, thereby ensuring your restaurant's longevity and good reputation.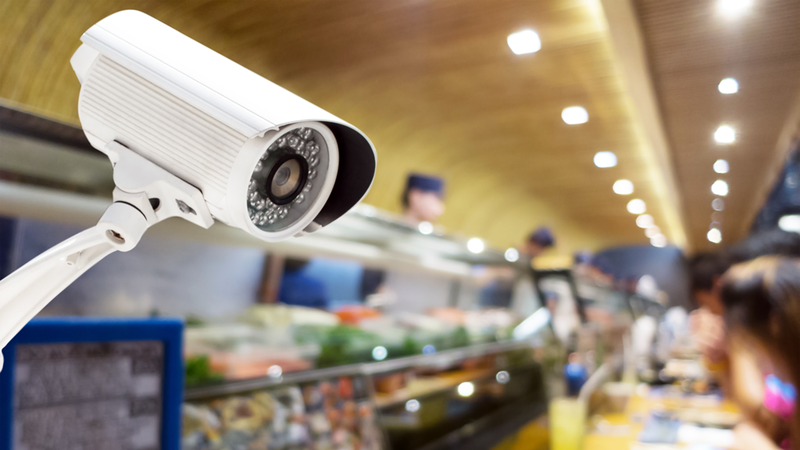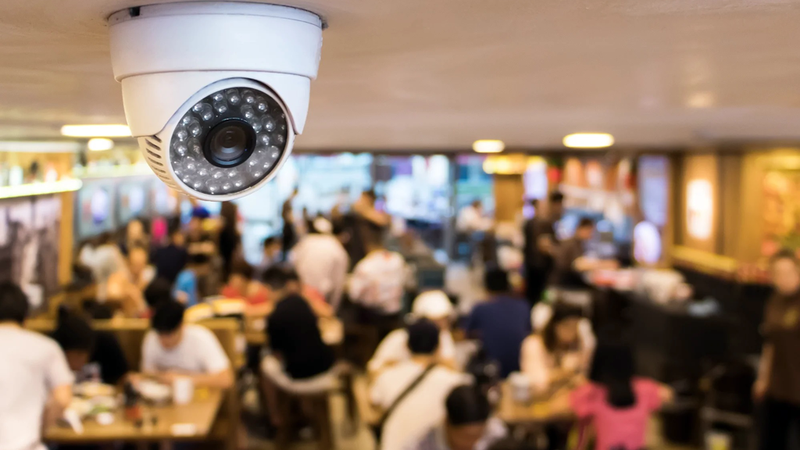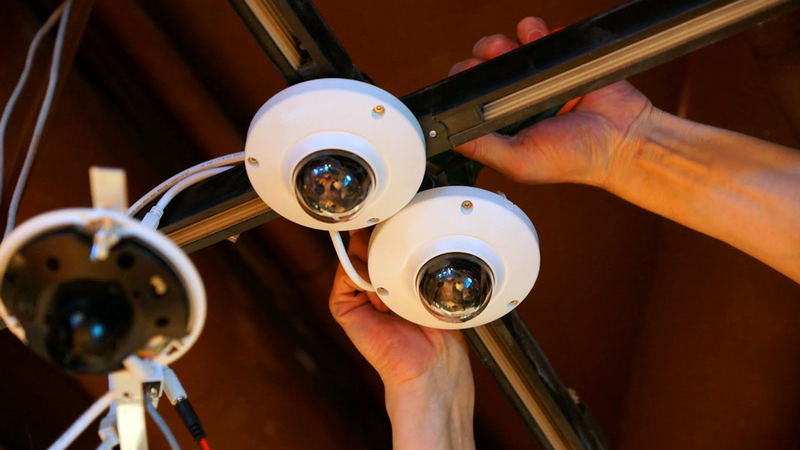 Choosing the Best Restaurant Camera Systems
Security needs for bars and restaurants vary depending on a number of factors. The best restaurant camera systems for one establishment may not work for another; therefore, consider the following:
- Is your establishment a bar, a restaurant, or both?
- Have you had any major fights in the past?
- Do you have a problem with customer or employee theft?
- What is your most important security risk: food, customer, employee, or property safety?
- What is your customer demographic?
- Are you part of a larger building or do you have a stand-alone building
- Where is your business located –in a safe of an unsafe neighborhood?
The best restaurant camera systems are those that provide comprehensive CCTV systems, taking into account all of your security needs.
Restaurant Camera Systems 'Near Me' In Seattle, WA
Is your bar or restaurant ready to cash in on all these benefits? Well, head over to Eagle Eye Video Surveillance, LLC to find the right restaurant camera systems in Seattle, WA. With our highly trained staff, we guarantee the most effective restaurant camera systems in Seattle, WA –visible or hidden. Whether you run a large-scale bar and restaurant or have a small scale eatery like a café, let us be your silent partner in security. Contact us today for more information!
Industry Solutions
With a wide range of custom security cameras for business and many years of experience, Eagle Eye Video Surveillance is equipped to provide comprehensive and creative solutions that will meet your needs. Our company specializes in providing security camera systems for commercial buildings, business offices, industrial sites, retail stores, and everything in between! CCTV (closed-circuit television) is an effective and efficient way to protect your business. CCTV systems can help to deter crime, protect your employees, and provide valuable evidence if an incident occurs. Here are some reasons why it's essential to use CCTV for your business: Deter crime: CCTV cameras act as a deterrent to potential criminals. Knowing that they are being watched will make them think twice about committing a crime on your premises. This can help to reduce theft, vandalism, and other criminal activity. Protect your employees: CCTV cameras can help to protect your employees by monitoring for any potential safety hazards or accidents. If an incident occurs, you will have evidence to determine what happened and take appropriate action. Provide evidence: In the event of a crime or incident, CCTV footage can provide valuable evidence to law enforcement and insurance companies. This can help identify suspects and provide evidence to support insurance claims. Monitor activity: CCTV cameras allow you to monitor the activity in and around your business. This can help you to identify any areas that may need improvement, such as increased lighting or additional security measures. Peace of mind: Finally, installing CCTV cameras can provide you with peace of mind knowing that your business is being monitored and protected 24/7. You can focus on running your business without worrying about security issues.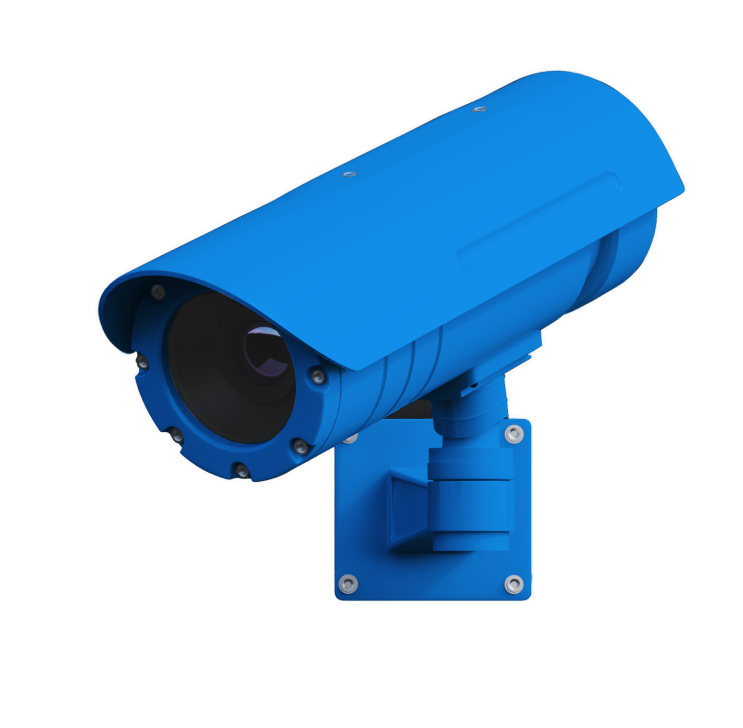 Contact Us
We're easy to talk to for all inquiries, questions, or comments. Don't hesitate to reach out with the button below or call us
253-455-9075