Contact us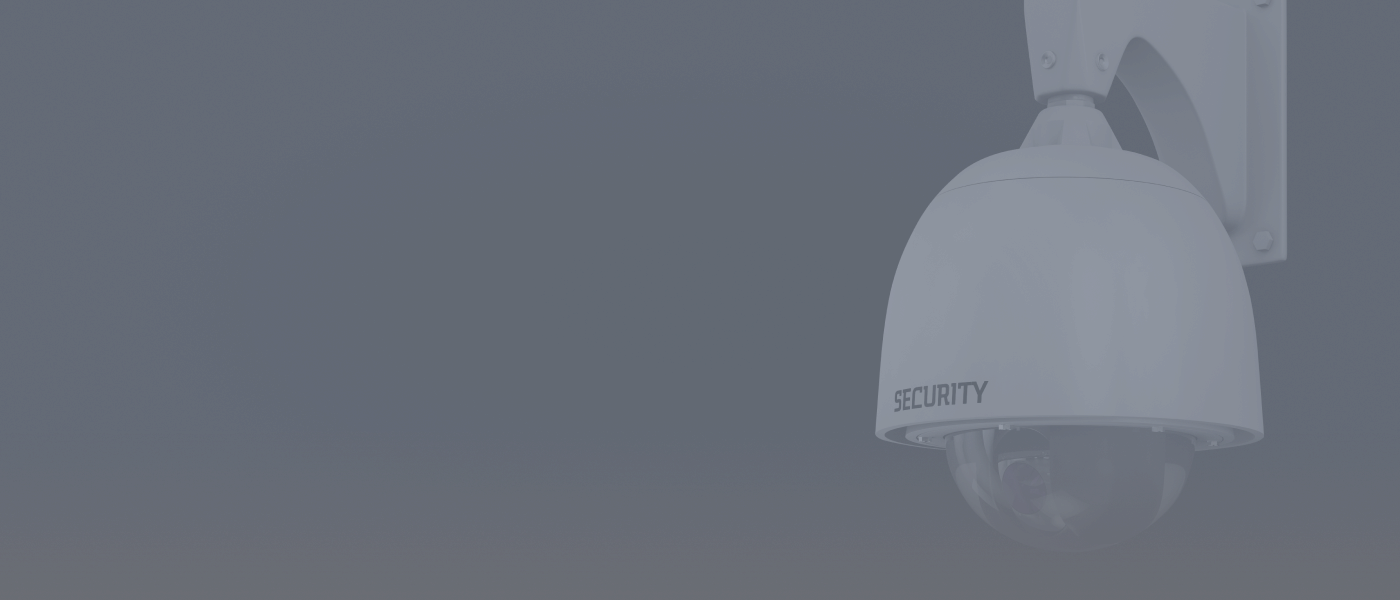 Professional Security Camera Services in Seattle, WA
We offer a comprehensive range of security camera services for businesses as well as other clients. We create customized security camera systems tailored to the unique needs of a building and business. And we always use only top-quality hardware.
Get a Quote
Our Security camera services
If you wish to ensure round-the-clock security for your property, it is important to hire professional security camera services. A large number of contractors offer cameras and related services for premises security. However, we stand apart in that we make no compromise on ensuring top-notch quality of the hardware and an exceptional degree of support after installation of security camera systems.
Eagle Eye Video Surveillance, LLC works with a large number of businesses and clients across Seattle. We offer tailored security camera services so that each security system we install is customized to the building as well as the unique requirements of the client. When installing the cameras and other gear, we also make sure each component is carefully positioned and then integrated into the overall security solution.
Our security camera services also include maintenance and repair of the surveillance system. If your system runs into any problems following the installation, our security camera services will cover a full restoration of the system.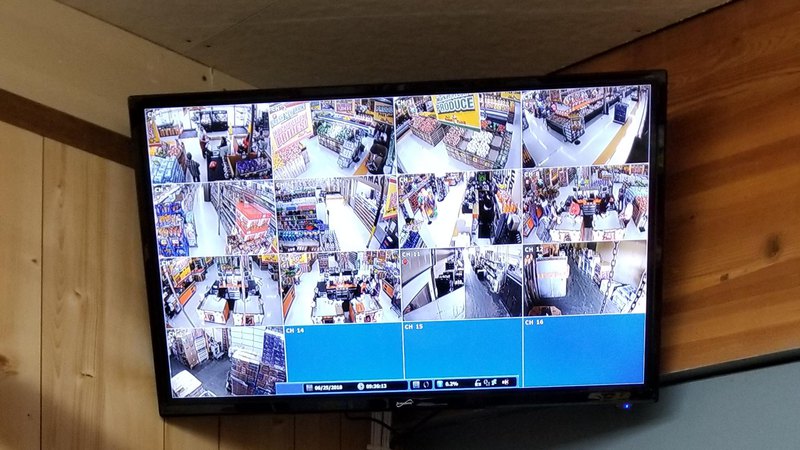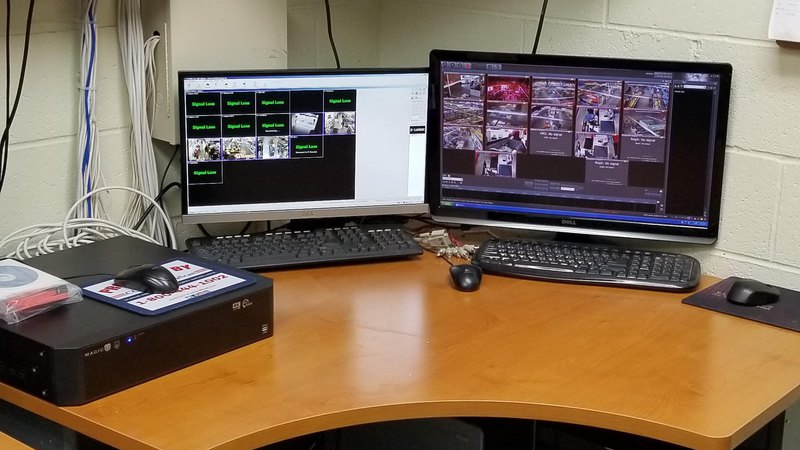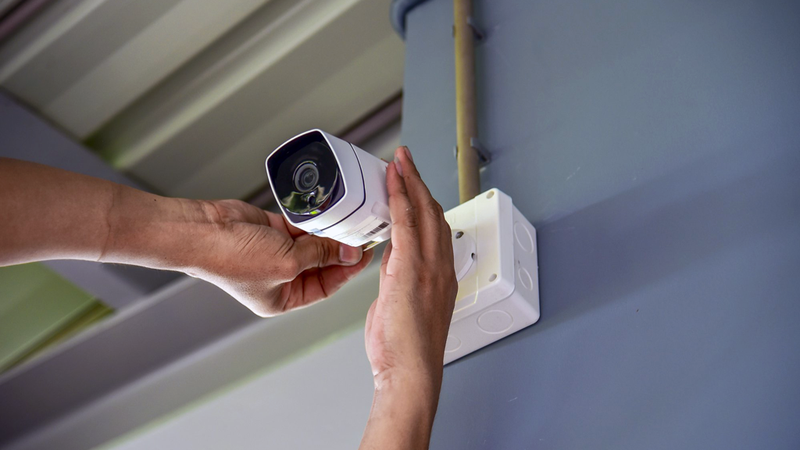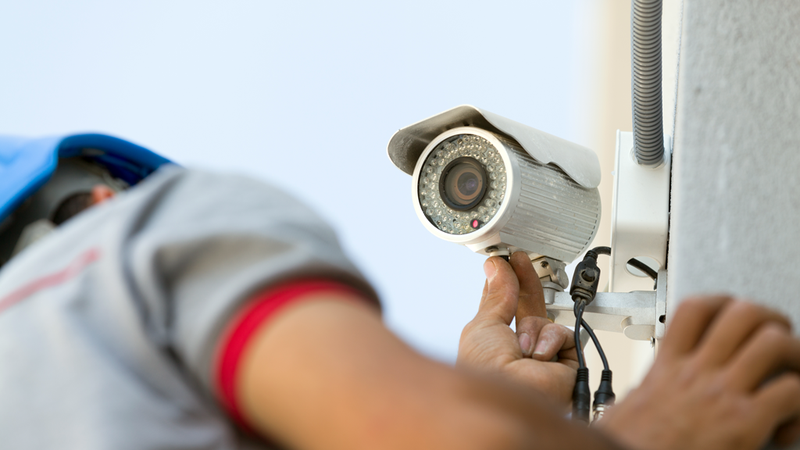 Our Range of Commercial Security Camera Services
As a commercial business, you need to make sure your assets are properly secured. This means preventing theft and other similar risks both internally and externally. Externally, you can identify unknown persons via surveillance feed and prevent them from posing any threat to your properly. Internally, properly installed cameras can prevent theft by employees.
Our commercial security camera services are geared at businesses with security needs. If you want to secure your business from theft either internally or externally, our commercial security camera services are for you.
If you have already hired commercial security camera services but your surveillance system has run into problems, don't wait. Reach out to us, and our experts will be at your place to take care of the problem. We also handle any modifications or additions to an existing camera security system.
Finding Reliable Security Camera Service Provider in Seattle, WA
If you are looking for a quality security camera service provider in Seattle, WA, look no further. Being a trusted security camera service provider in Seattle, WA, Eagle Eye Video Surveillance makes sure that the hardware we install and the surveillance systems we design are high-quality and tailored to your specific needs. Stop looking for good security camera services providers in Seattle, WA and reach out to us today.