Contact us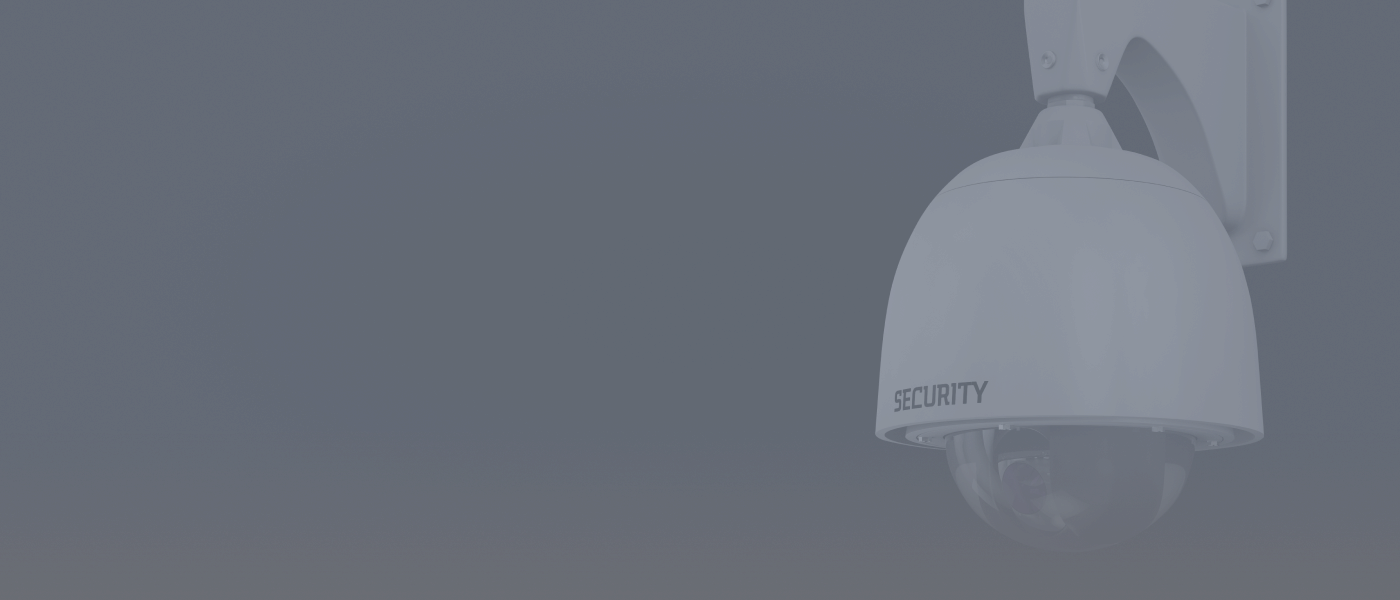 When to Seek Security Camera Repair Services
At Eagle Eye Video Surveillance, we have a knowledgeable staff with the necessary expertise to troubleshoot and get to the bottom of your security system problems.
Get a Quote
Your security cameras may sometimes not work properly due to several reasons. They may be worn out or they may have problems with electricity. The problem is, it may not be easy to understand the issue with the camera without consulting a professional security camera repair person. Hiring someone who is not knowledgeable with security camera service may further damage the item, and even render it unusable, or more costly to repair.
CCTV systems and surveillance cameras offer a sense of security. So, when your surveillance system is not in its proper working condition, we understand the anxiety and uneasiness this can cause. As your go-to security camera repair company, we will minimize the feeling of anxiety by helping you solve the problems you are experiencing, including security camera cable repair.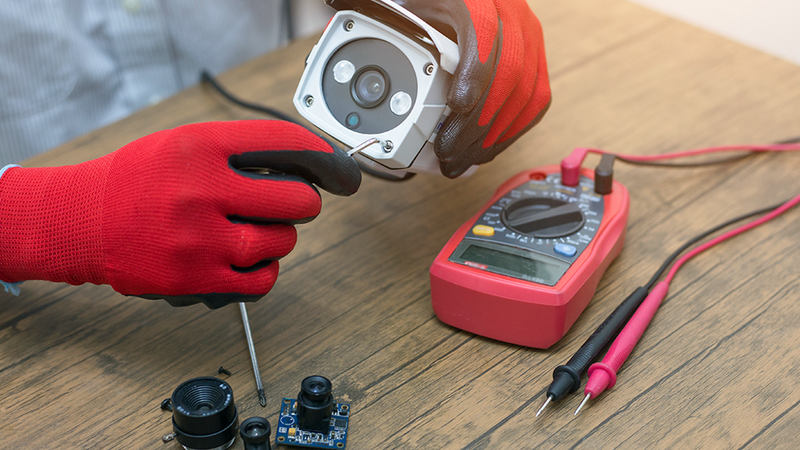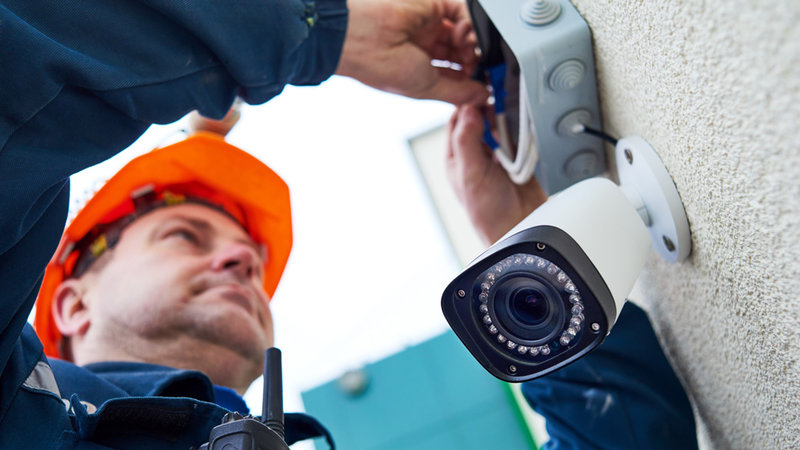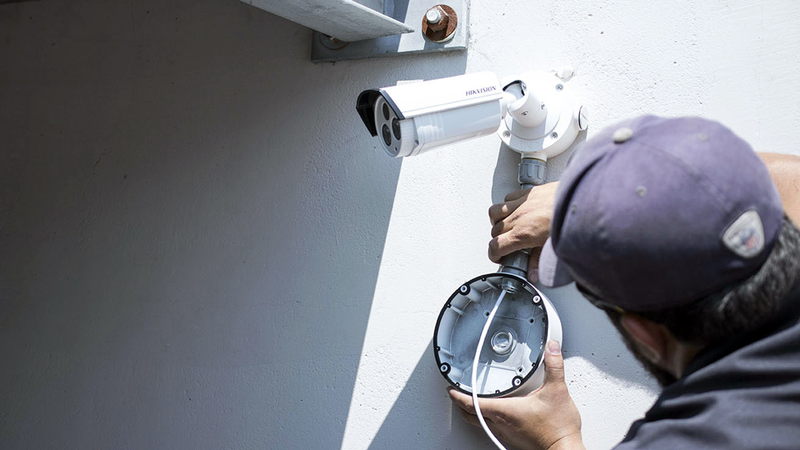 Why Choose Eagle Eye Video Surveillance for Your Security Camera Repair Services?
Security cameras are a very specific product, and as such, very few people outside of the security apparatus industry understand their parts, workings, and repair or maintenance needs. Choosing an established, skilled, professional security camera repair services provider is the safest option, both for the long-term functioning of the system and for your wallet.
If you are looking for reliable security camera repair services, consider Eagle Eye Video Surveillance. We put your needs first! When your surveillance camera is down, we understand that you need it back up and running in no time.
Alert us on what is happening and our knowledgeable security camera repair services team will get to the bottom of it and provide the best possible solution.
Stop Looking for "Security Camera Repair Near Me"
If you have been performing endless searches for "security camera repair near me," you have come to the right place. Call us today to schedule an appointment.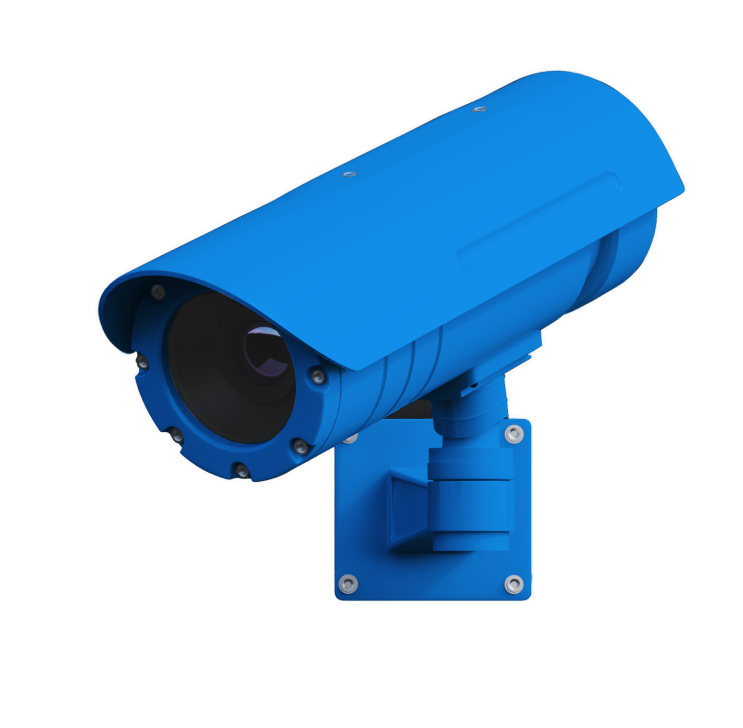 Contact Us
We're easy to talk to for all inquiries, questions, or comments. Don't hesitate to reach out with the button below or call us
253-455-9075