Contact us
Why You Should Consider Using Business Security Cameras?
Business security cameras are a convenient and affordable way of securing your business site and assets. These cameras help you avoid shoplifting, theft, burglary and other losses by enabling you to monitor your assets 24/7.
Get a Quote
Business security cameras offer a very effective solution for protecting the important assets of your business. Ideally suitable for small businesses, security camera systems prevent shoplifting, theft and other risks to your assets. Small business security cameras are particularly suitable in retail locations as well as other commercial sites that see regular traffic.
Business security cameras are also an effective means of making sure your employees are doing their jobs properly. With the help of business security camera systems, you can negotiate lower premiums with your insurance carrier. In the event of a theft or loss, the recorded footage from these cameras also helps you get your claim accepted in time.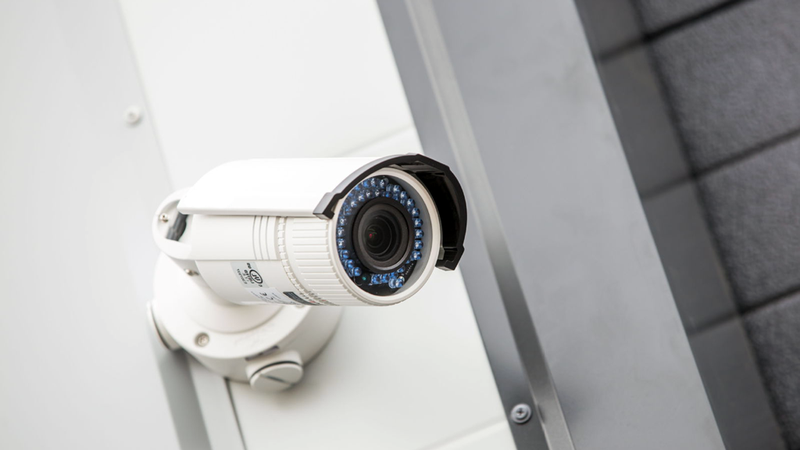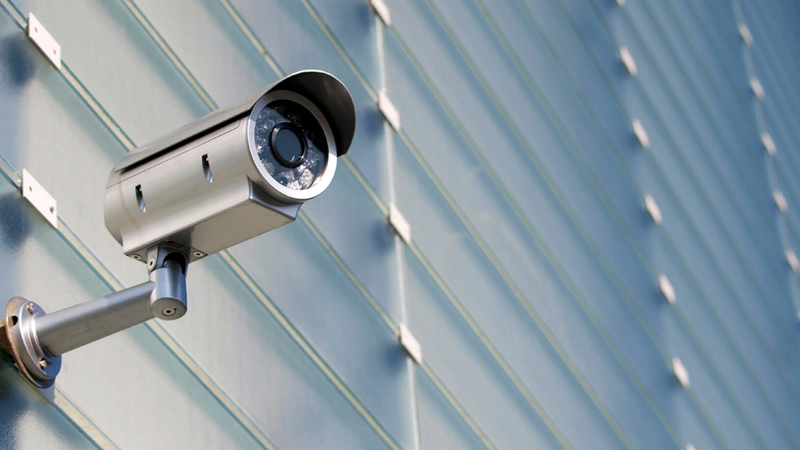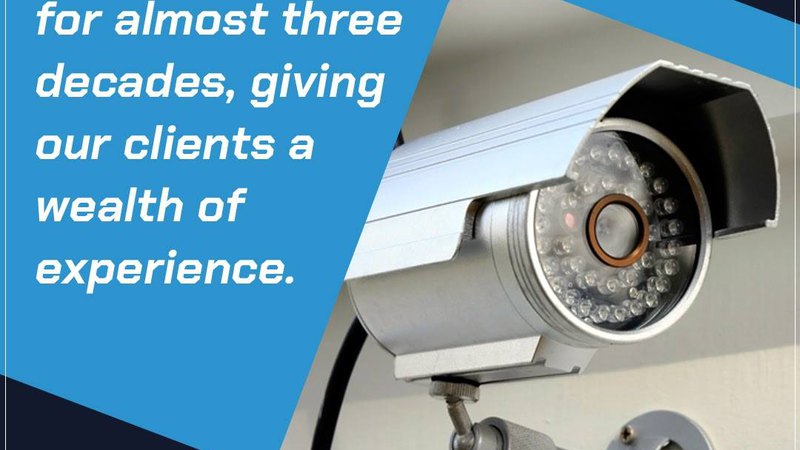 How to Find the Best Business Security Cameras?
The best business security cameras are ones that are equipped with the exact features that you need. Cutting-edge cameras today come with a range of features like motion sensors which add to their utility and functionality. By tying the best of business security cameras into your overall on-site security, you can significantly reduce the possibility of business losses.
When determining the best security cameras for business, you need to consider your own needs. A good vendor will customize the cameras and their installation to your unique needs and requirements.
An excellent option in this regard is wireless security camera systems for businesses. Wireless cameras don't need video cables and can transmit video footage wirelessly. This makes them a particularly viable option as they allow ease of installation. You can also move wireless cameras around from one position to another when required.
Finding Experts to Install Business Security Cameras in Seattle, WA
If you are looking for the installation of business security cameras in Seattle, WA, look no further. Here at Eagle Eye Video Surveillance, we have been working with businesses across Seattle. Over the years, we have installed business security cameras across Seattle, WA. So give us a call today for free estimates.